Whether you are an advertising manager or a graphic artist, there is a place for you in the ScoopAdmin community of partners. ScoopAdmin has been an invitation-only system for a number of years, but we are now opening the ScoopAdmin system up to outside partners. Take a look below at the success stories from some of our initial partners.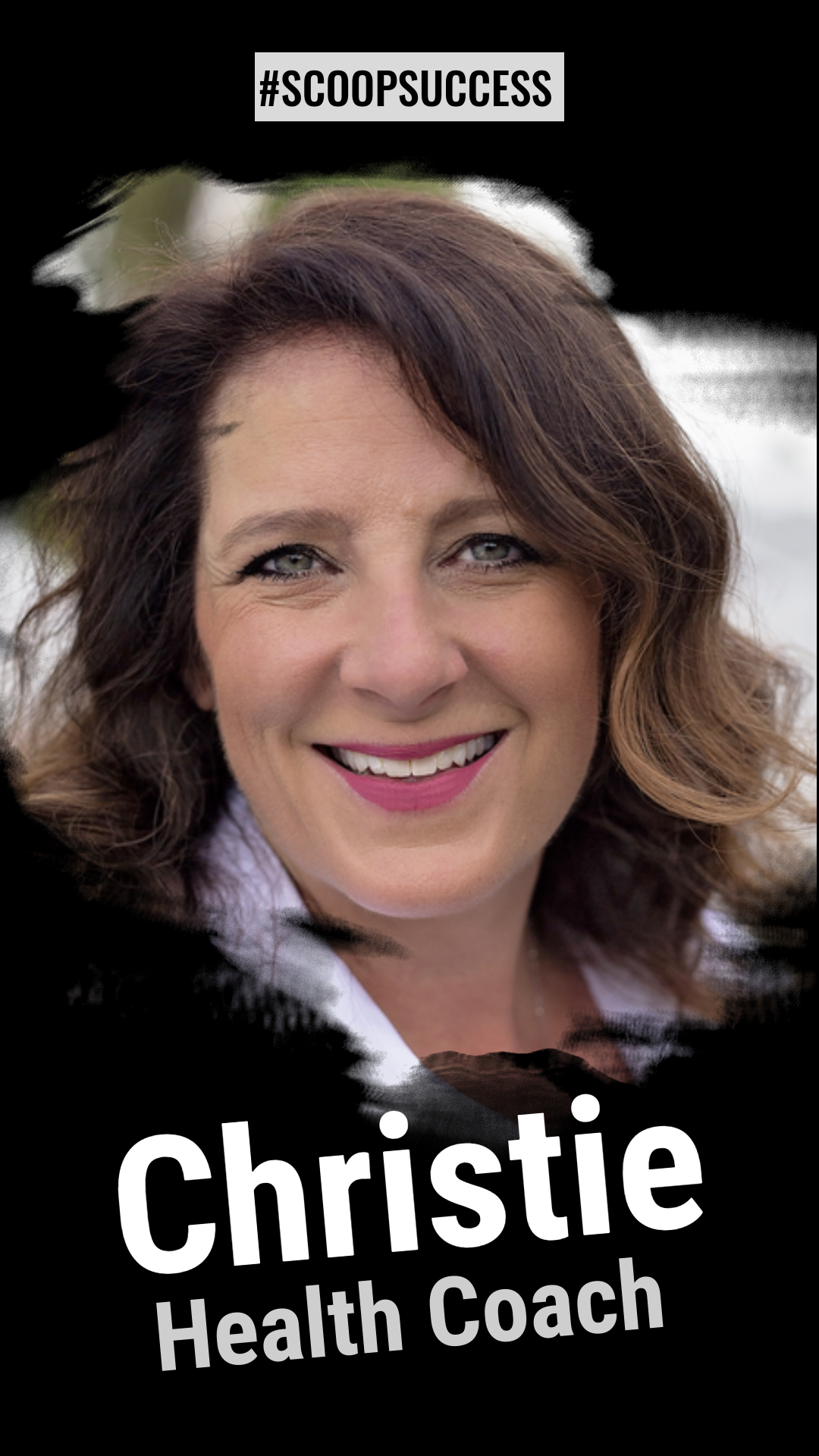 Christie Simpson - Health Coach
Hello! My name is Christie. A few years ago, I made a life change to take control of my health. I have since dramatically changed my outward and inward appearance. It has truly been an awakening for me. The amount of fulfillment and happiness that I now feel makes me wish I would have started this journey earlier.
It was my passion to help friends and family start their journey to a healthy, happy lifestyle. I realized that my friends and family were having similar experiences. The changes in their life were incredibly rewarding to see. I was fortunate enough to have some of these people take the next step and become coaches alongside me.
Developing other coaches has allowed my business to expand exponentially. I jumped at the opportunity to offer the ScoopAdmin system to my coaches. It provides them a massive jumpstart in getting business online. I have incorporated this offering directly into my coaching success strategies and have seen incredible returns.
I have little to no previous knowledge of website creation but by using the ScoopAdmin system with their guided onboarding support, I am now able to craft compelling web experiences collaboratively with my coaches. It brings a tremendous value added to my coaching success plan and a competitive advantage to my business model.
"I incorporated ScoopAdmin websites right into my Coaching Success Program. It has been a great way to start my coaches off on the right foot!" - Christie
Stephen Faught - Faught Marketing
I spent years at a big agency in New York. It was a fantastic experience, and during that time I made a large number of great industry contacts. When we decided to start our own family, the big city life no longer seemed as appealing to myself and my wife. We returned home to Louisiana, and I started Faught Marketing.
At Faught Marketing, we leverage our connections and years of experience to help businesses grow. We are not limited to Louisiana, and we have clients all over the U.S. and abroad. Our team consists of best in class marketers, photographers, videographers, and more. We can work remotely or travel to your location.
When we started producing some high-quality videos and photography for our clients, it was apparent that their original websites didn't have the same quality standards as our new production. I seized the opportunity to work with ScoopAdmin very early on.
We love to focus on our clients at Faught Marketing, and the team at ScoopAdmin supports us by handling all of the initial site creation and setup for us. This allows Faught Marketing to focus on providing the best client experience. Once the site is completed, the ScoopAdmin tool empowers the Faught Marketing team to update content, track and measure campaigns, etc. We have found the ScoopAdmin system to be a tremendous foundation for providing our clients with more services.
We pride ourselves on our social expertise and content creation skills. The reporting tools within the ScoopAdmin system let us quickly show our clients how well things are performing for them. The tools and the team behind ScoopAdmin have been a tremendous asset to us.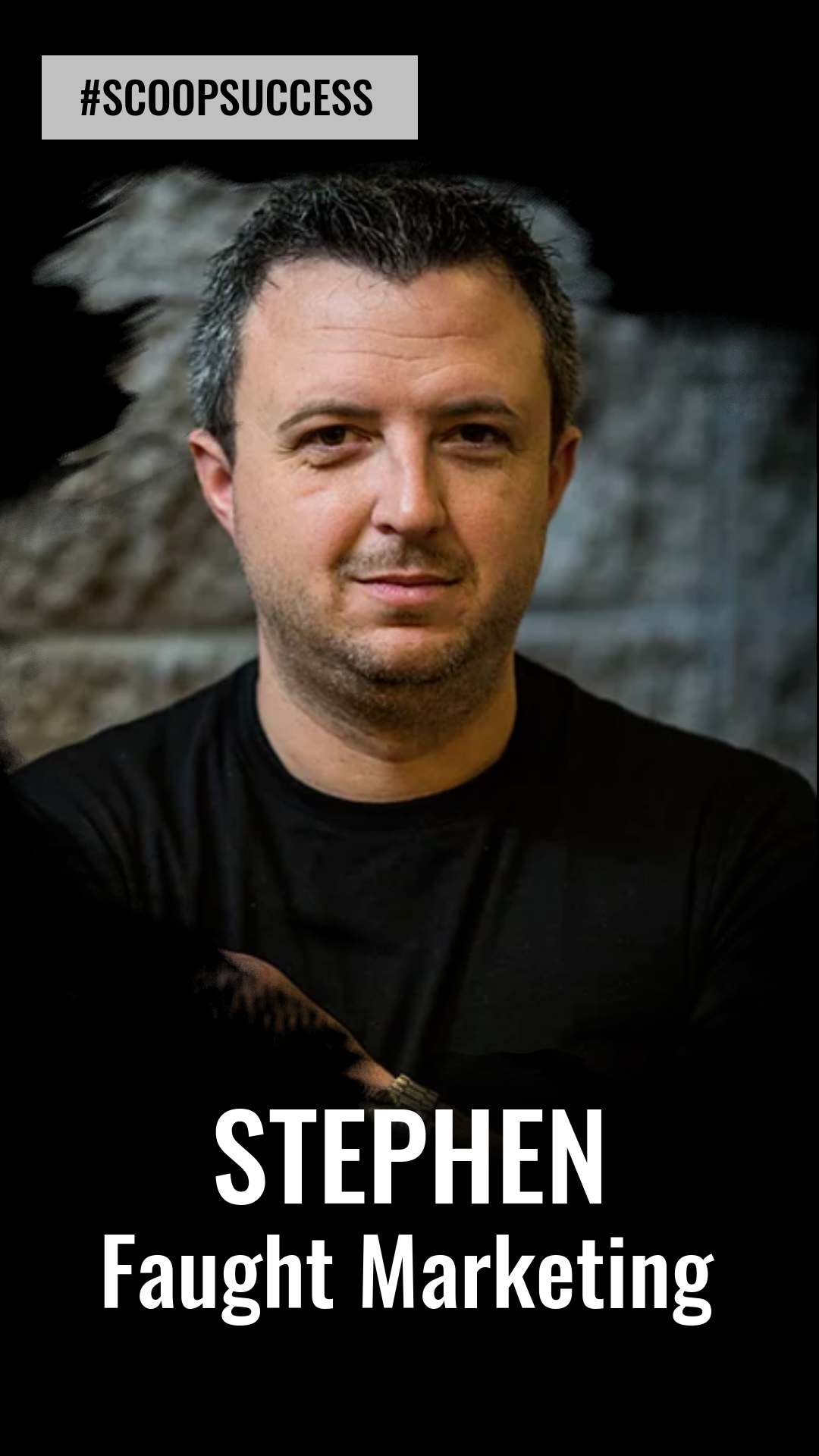 "After incorporating ScoopAdmin into my brand management offering, our clients are able to measure their returns and are buying more services from us" - Davis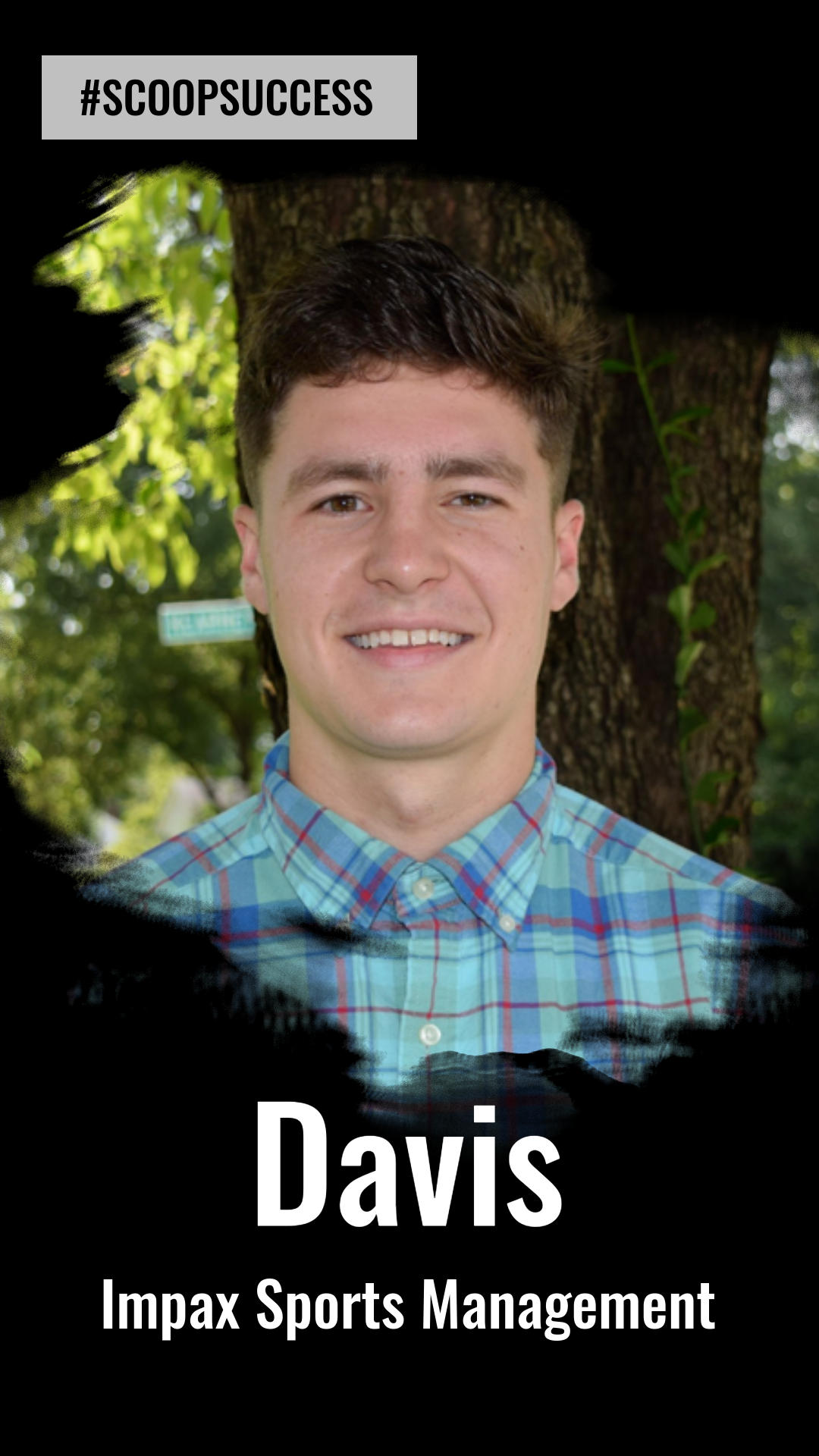 Davis Henry - Impax Sports Management
As a recent graduate of The University of Memphis, I wanted to find a way to leverage my sports degree with my passion for helping people create personal brands. These passions, paired with some great connections made throughout my college career, lead to the founding of Impax Sports Management.
Impax Sports Management immediately started utilizing the ScoopAdmin system to create meaningful online experiences for our customers. Our core services fit incredibly well together. We have leveraged the use of their products and services in many different ways since joining on as one of their first partners including website creation, email services, Shopify integration, and League App connectivity.
We have created our own sites using the ScoopAdmin system, too. During busy periods, we have leveraged their talented team to create professional websites for us. We have even worked together on a number of projects. Each time our clients have received incredible results.
Since partnering with the ScoopAdmin system, our revenue has quadrupled. The extra services and the ability to create monthly value for our clients have allowed us to grow fast. We are thankful for the growth as it is allowing us to bring our personal brand management services to an even larger number of sports professionals.
Is the partnership program for you?
Are you not sure how ScoopAdmin could fit into your business? Fill out the partnership form to the right. Part of the partnership process is a phone interview where a member of our team will work with you to help find the best fit for ScoopAdmin within your business.
We care strongly about helping you grow your business. We know that the fit between our two companies is crucial. It is our goal to make sure the fit is right so that your clients get the best results possible.
Let's get started today!