Partner With The Best
Interested in getting some extra training? ScoopAdmin doesn't stop supporting you after a website is built.
Our goal is to help you create the best service offerings for your client. We are your partner throughout the whole process. Take advantage of some of our extra offerings below.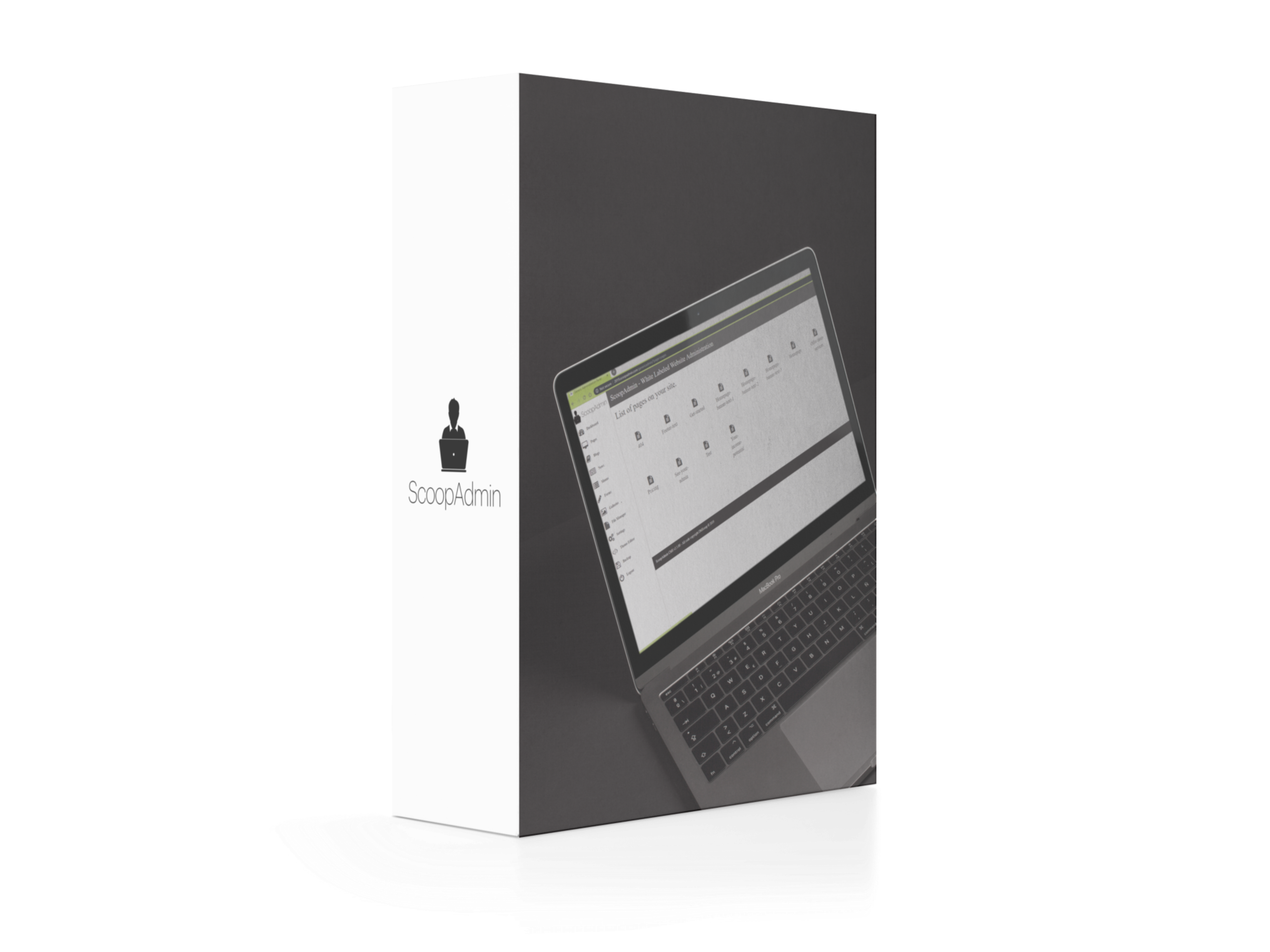 For each major change made to the Scoop system, we'll provide you with unbranded resources that relay the latest information. At the release of every new software version, you can find both an unbranded email and blog post ready for you to disseminate to your clients. We hope you can use these materials to show off new features and reengage your current clients, sell them on a new service, or promote an already existing service that they are not currently utilizing.
Unbranded Marketing Materials
To keep your brand front and center throughout the entire process, we have resources to continue providing the best services and support to your customers. We can provide them to you either unbranded or branded to your company, for you to freely use with all of your clients. We've done the leg work and created the resources for you. All you have to do is plug in the information and send them on!
We are always adding to our library of resources. If you have an idea for something that you think would be useful to you and others, feel free to let us know and we'll see what we can do to get it added!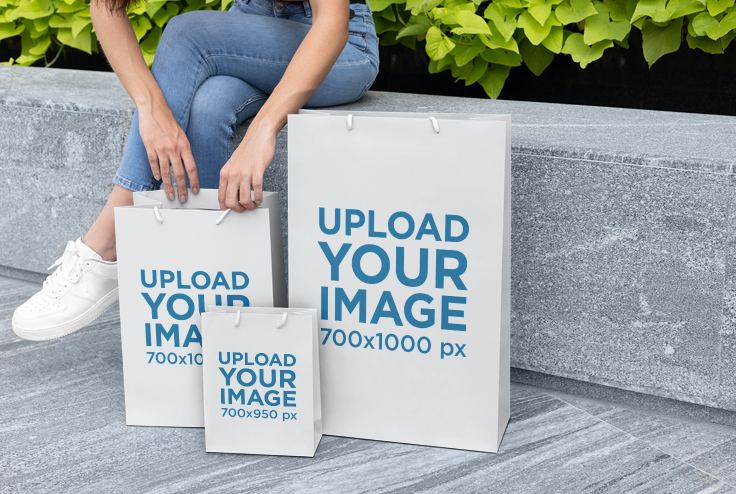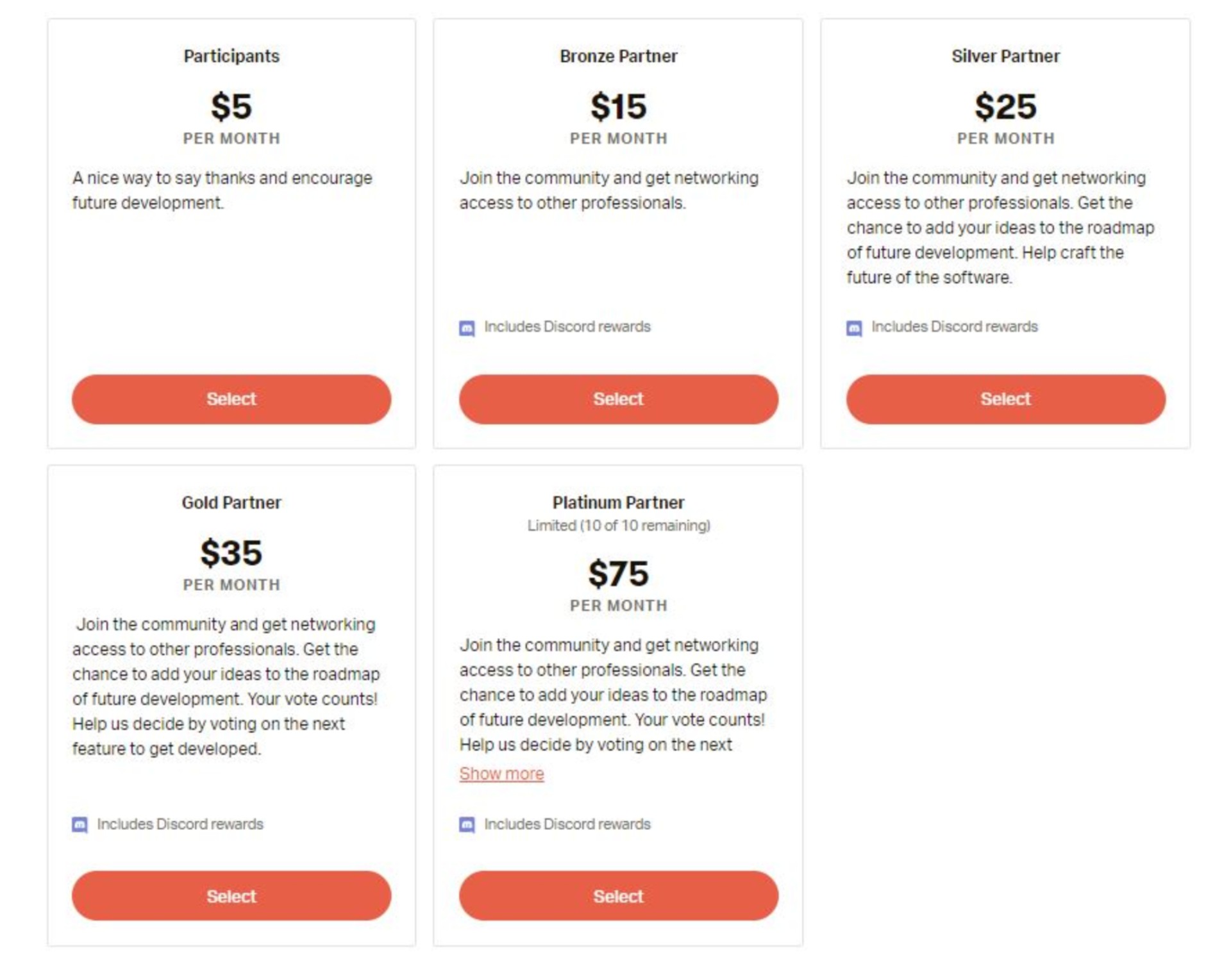 These features may only be accessible to our Patreon partners. Learn more about the benefits of joining our exclusive Patreon community. On top of the benefits below, you also get premier access to news and additional networking opportunities.
Vote for your favorite new features to be added to the software.
Submit your ideas for a new feature to be created.
Request custom features for your sites.
Strategy Review / Consulting
Are you on the right path? Are your client upsell techniques working? Does pricing have you baffled? What is the best way to charge or bill?
If you have general business questions. We can make an appointment with you to help review typical strategies. Our team has over a decade of experience offering these types of services to clients. Learn from our experience. No need for you to make costly mistakes. Our partner strategy meetings are very affordable. We have 30 minute and 1 hour-long sessions available each week. You can book them via the partner discord access.